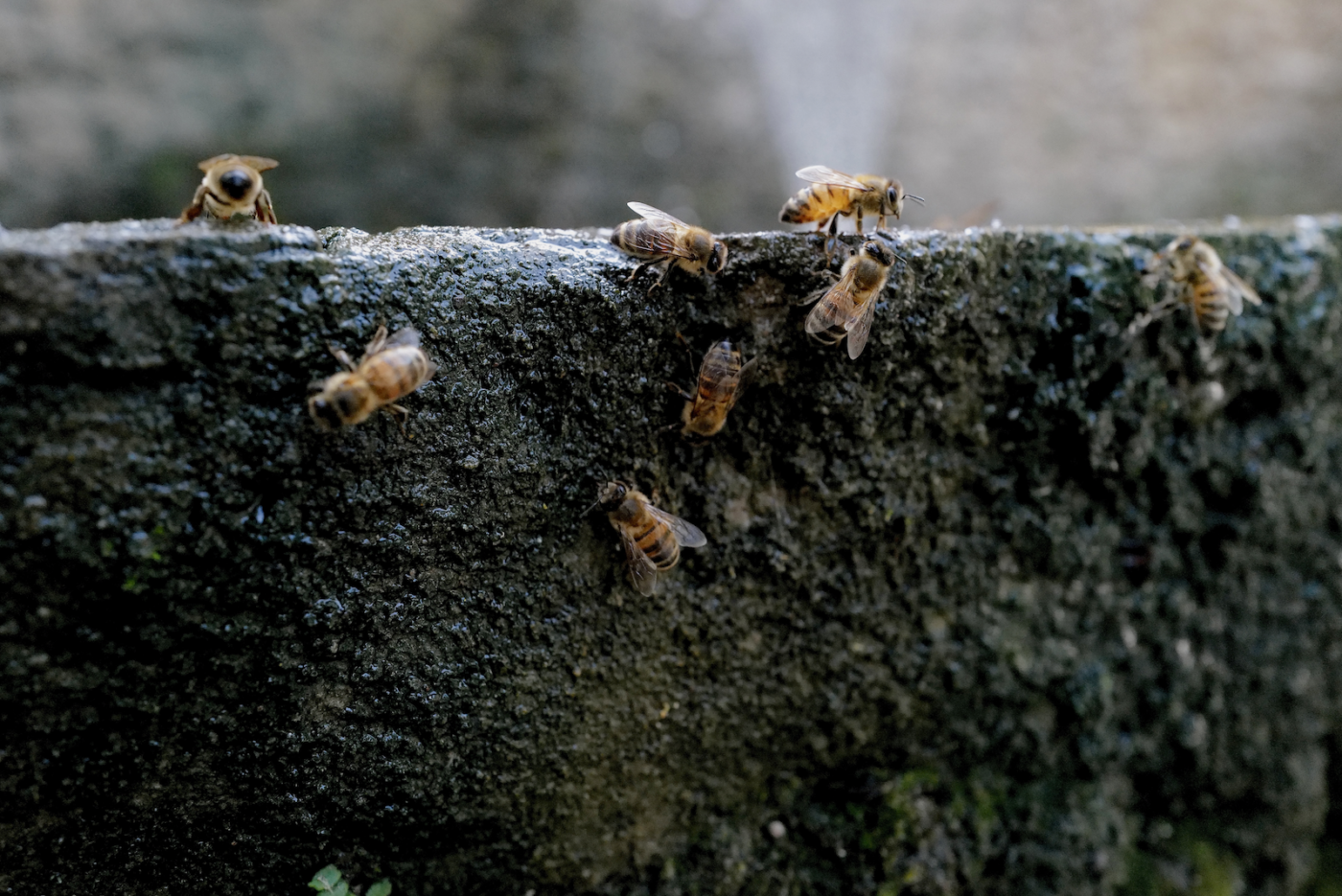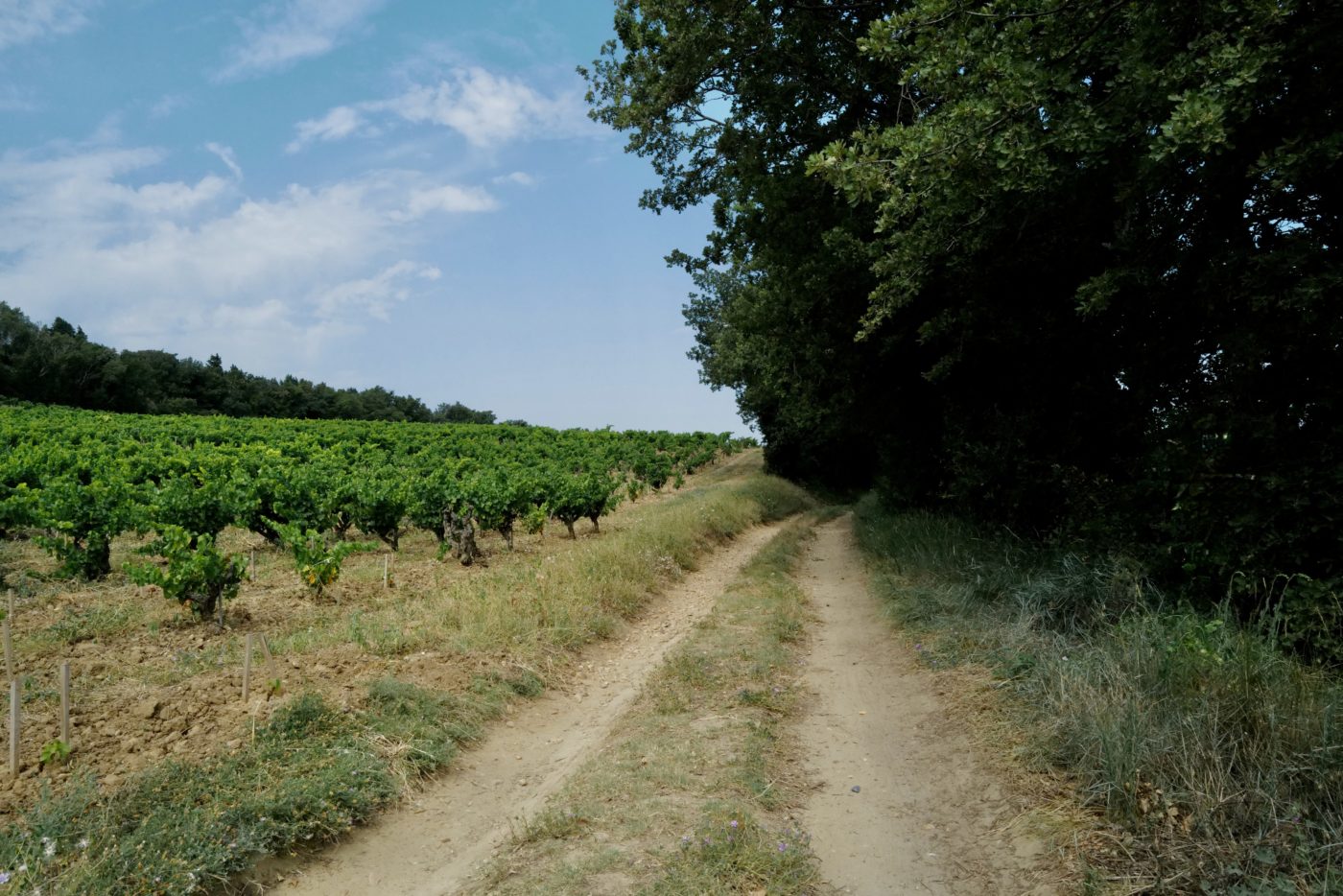 BEATUS began with a dream and a friendship. Our dream was to make wine in Châteauneuf du Pape, one of the first regions to inspire the desire to pursue winemaking in general, and of working with Grenache in particular.
We developed a long-standing friendship with Anne-Charlotte Melia-Bachas, Proprietor of Chateau de la Font du Loup, who approached us with the idea to craft a wine together several years ago. After some discussions, touring the estate and working out some details, BEATUS was born.
The main vineyard parcel selected for this wine is a single plot of 80-year old Grenache at the top of La Crau in Châteauneuf du Pape, the highest location in the AOC. It sits on a north-facing slope that helps guard against the sometimes intense summer heat that can affect the surrounding areas. This plot is called "Le Poteau" and has been generously granted to us by Anne-Charlotte as the core of this wine, with supplementation of Syrah and Mourvèdre from surrounding parcels also grown on the Chateau de la Font du Loup estate, to round out the blend. In 2023, we added an additional plot of land, called "Le Puy Rolland" – 100 year old Grenache on the southwest side of the estate.
The winemaking is directed by myself and carried out by Anne-Charlotte, Stéphane Dupuy d'Angeac and their team. It is our hope to bring you one of the finest expressions of the elegant side of Grenache from this special region with each and every vintage.
Yields from this block are tiny due to the age of the vines and dry-farming. Therefore only up to 200 cases of Beatus will be produced each year, depending on the conditions of the vintage.
We invite you to join the mailing list for a chance to acquire some of these special bottles.